Incentives & Events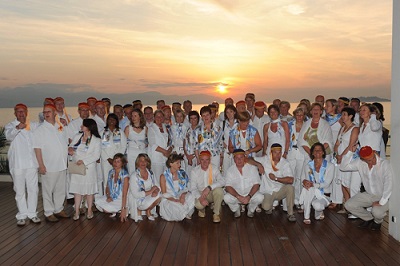 What we offer.
Are you looking for an exciting destination with memorable adventure?
If so, you have come to the right place!
Our international team will look after every detail to ensure your event is a success from start to finish.
We have the creativity and enthusiasm to bring your vision to life in a way that is tailored to suit your needs and your budget. We attend to every detail, no matter the scale of your incentive or event.
We will interpret your ideas and ambitions in a way that is of real benefit to you.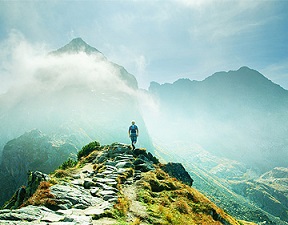 Special Venues for Incentives: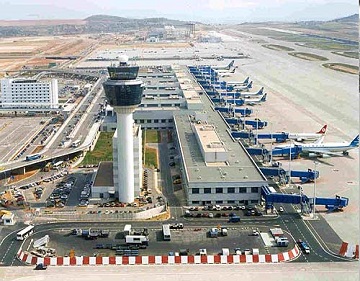 Transportation Services:
Airport Arrival & Departure Services
VIP & Group Transfers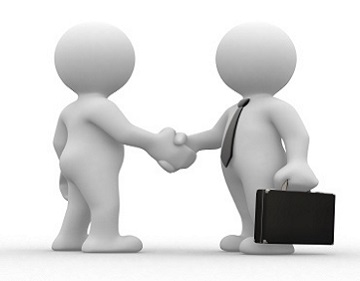 Few of our recent clients:
Unilever Foodsolutions / Belgium
Mitsubishi / Belgium
Suzuki / Belgium
Carglass / Belgium
Kenes / Israel
T.O. Club / France
Trips / USA
Coca Cola / Belgium
Mazda / Belgium
Brom Ber Sheeva / Israel
TNT/ Greece
School groups from Benelux and France
Senior groups from Benelux and France
Religious groups
Medical groups
etc.
Our services include:
Jeep Safari
Spa Experience
Wine Tasting
Cooking Experiences
Program proposals